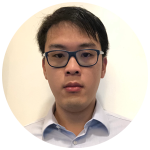 Mr. Methus Satayaprasert
Education: Bachelor of Science, Financial Mathematics, University of Greenwich, UK

Position: Manager of Managing Director

Organization: Bangkok Centre hotel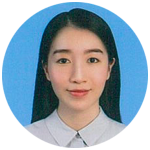 Ms. Paphapin Laovisetsri
Education: International Logistics Management, Chulalongkorn University

Organization: Tri Petch Isuzu Sales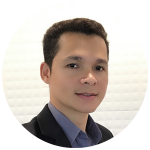 Mr. Norberto Tenorio Bondoc
Education: – Bachelor of Secondary Education, Philippine Language, University of the Philippines-Diliman
– MA in ASEAN Studies, Thammasat University

Position: English Instructor/ TEFL Trainer

Organization: Nakhon Pathom Rajabhat University, Nakhon Pathom, THAILAND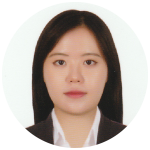 Ms. Minjee Kim
Nationality: South Korean

Education: Bachelor of  Elementary Education, Seoul National University of Education, South Korea

Position: Learning and Development Specialist

Organization: Agoda Travel Operations Korea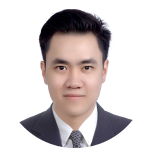 Mr. Supanut Sinborisut
Education: Bachelor of Economics, Finance, Thammasat University

Position: Financial Analyst Supervisor

Organization: Corporate office, Nathalin Co., LTD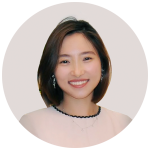 Mrs. Nhung Hong Bui
Education: BBA, University of Economics and Law, Vietnam

Position : Assistant Brand Manager, South East Asia Development Markets

Organization : AB Food and Beverages (Thailand) Ltd.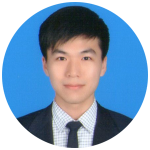 Mr. Tatchapol Kittiwangchai
Education: Bachelor of Economics, Chulalongkorn University

Position: Chief in Internal Control, CFO

Organization: Tri Petch Isuzu Sales Co.,Ltd.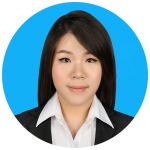 Ms. Chanattha Pornvanitchakit
Education: Bachelor of Engineering, AEROSPACE ENGINEERING, Kasetsart University

Position: Project Management

Organization: C.C.S. Advance Tech Co.,Ltd.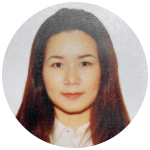 Ms. Nopkajee Bunyarattapan
Education: Bachelor of Accounting, Thammasat University

Position: Accounting Manager

Organization: Agoda Services Co.,Ltd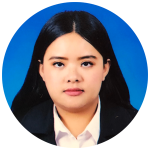 Ms. Chanatta Intasan
Education: Bachelor of Engineering Management, Thammasat University

Position: General Manager

Organization: CDD Engineering & Supply Co., Ltd