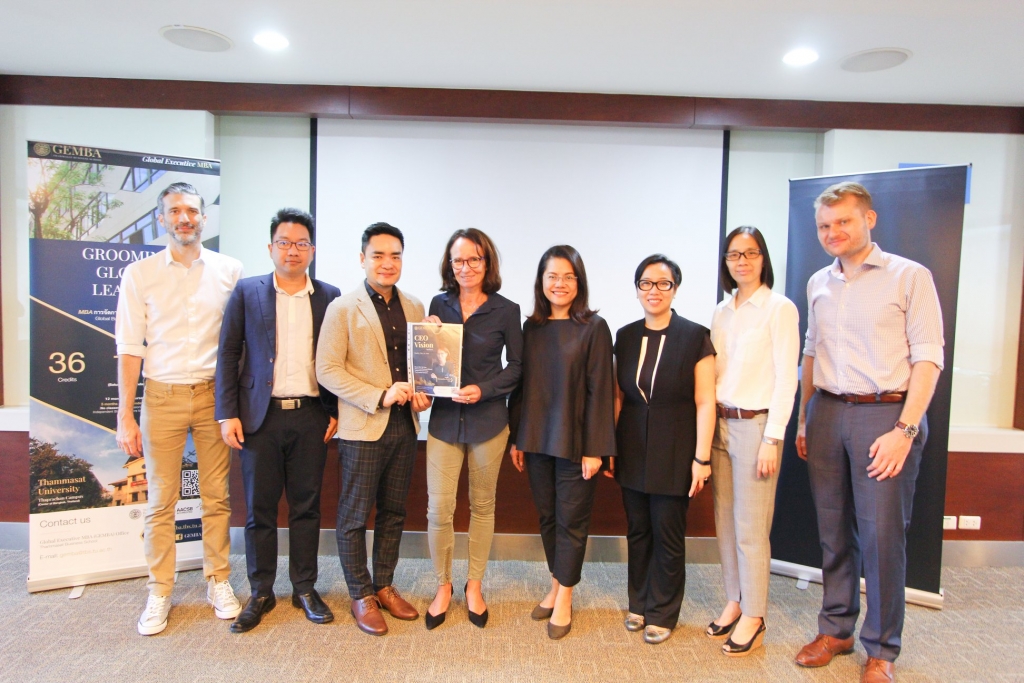 GUEST SPEAKERS
from Top Industry Leaders
'GEMBA' or MBA (Global Business Management) is Thammasat Business School's designed for executives and those who want to broaden global perspectives on Management, Marketing, Finance, Innovation/Technology, and Organization Strategy. Taught by powerful visionary instructors and top industry leaders in 17 months.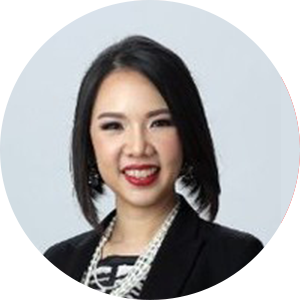 Ms. Anantinee Jitcharoongphorn
Prime Image International Co., Ltd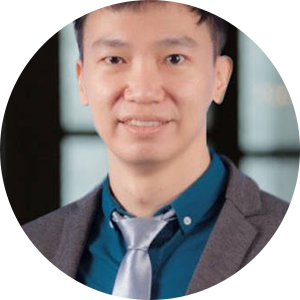 KPMG Phoomchai Tax Ltd., Thailand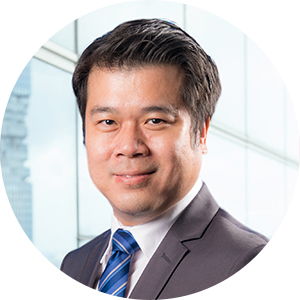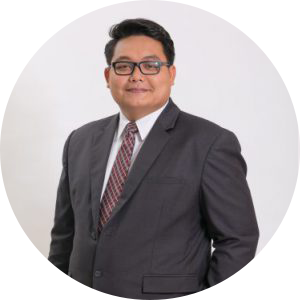 Asst. Prof. Akkharaphong Khamkhun
Pridi Banomyong International College, Thammasat University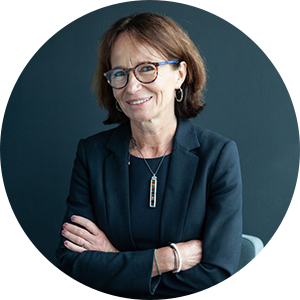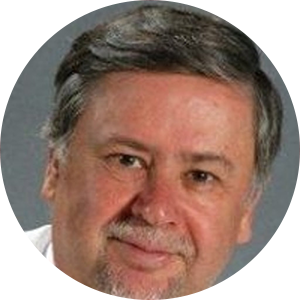 RMIT University School of Management Melbourne, VIC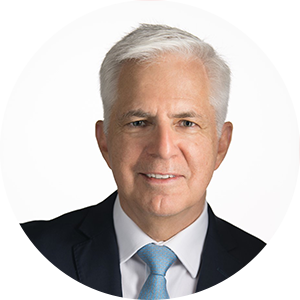 Prof.Dr. Bodo B. Schlegelmilch
Vienna University of Economics and Business, AUSTRIA
Dr. Chalermruth Narkvichien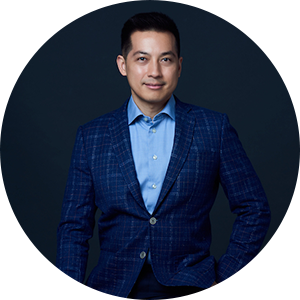 Frontier Innovation Co. Ltd.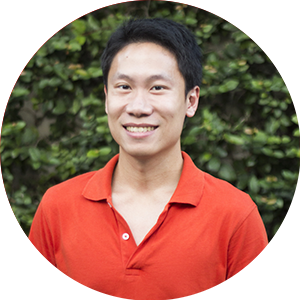 Mr. Chatchai Aphibanpoonpon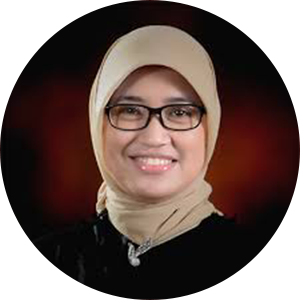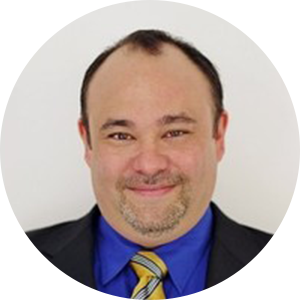 Amazon Web Services (AWS)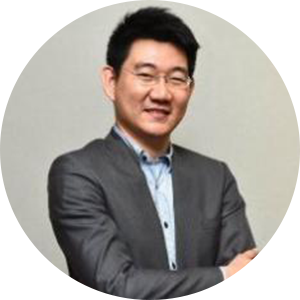 Dr. Eakapong Tungsrisanguan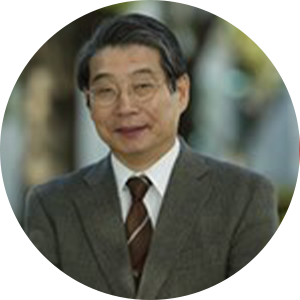 Graduate School of Business,  Hakuoh  University, Japan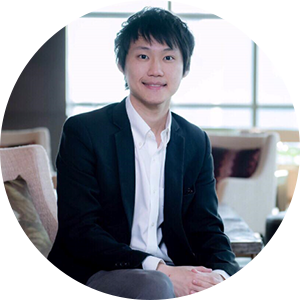 Bitkub Capital Group Holdings Co., Ltd.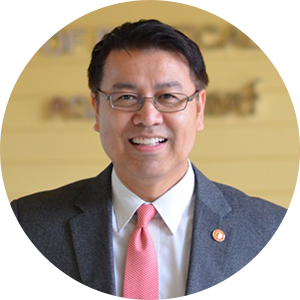 Assoc. Prof. Dr. Kitti Prasirtsuk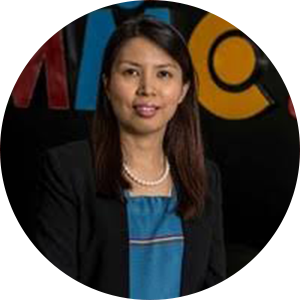 Myanmar Metropolitan College (MMC), Yangon, Myanmar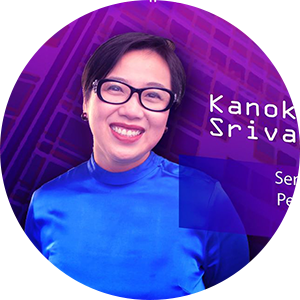 Ms. Kanokphan Srivanapirom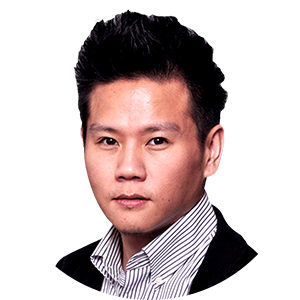 Mr. Kittipong Veerataecha (Oliver)
True Corporation Public Company Limited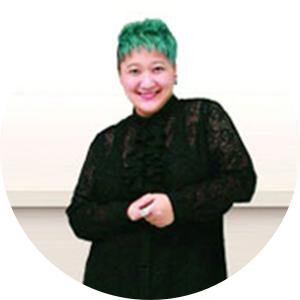 Ms.Kanita Tungworapojwitan
INTAGE (Thailand) Co., Ltd.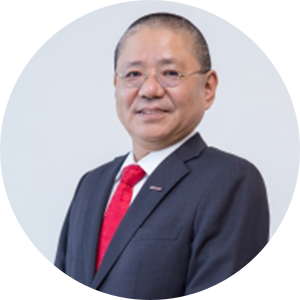 Mr. Mugabe Megumi Matsumoto Hilo town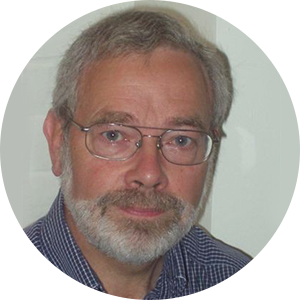 People in Organisation's Ltd,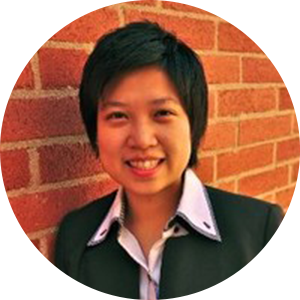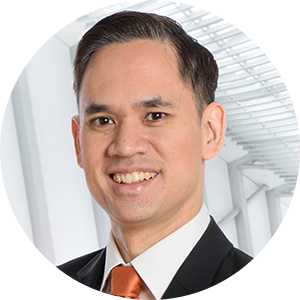 B.Grimm Power Public Company Limited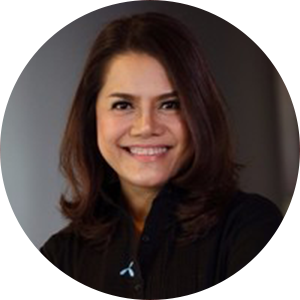 Ms. Nardrerdee Arj-Harnwongse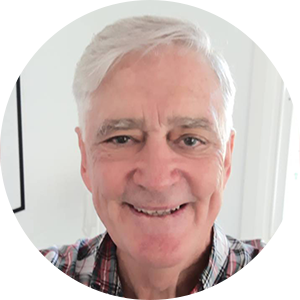 Assoc. Prof. Dr. Nigel John Barrett
University of Technology, Sydney (UTS)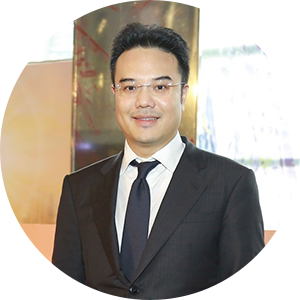 The Stock Exchange of Thailand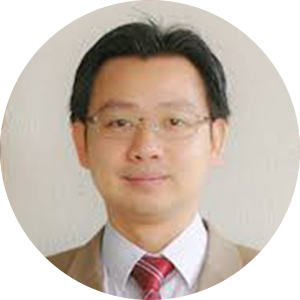 Dr. Phanhpakit Onphanhdala
Center for Enterprise Development and Integration Policy, Lao National Institute for Economic Research (NIER)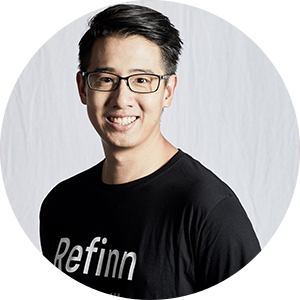 Mr. Pongsatorn Dhanabordeephat
Raefinn International Dot Com Co., Ltd.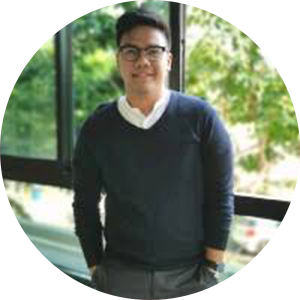 Mr. Ray Anthony L. Almonares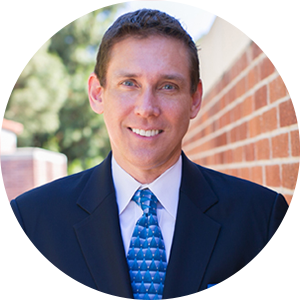 University of California, Los Angeles, Anderson School of Management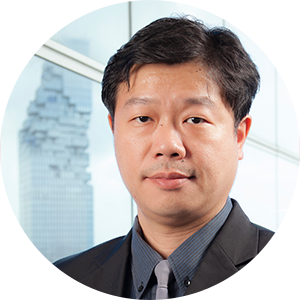 Mr. Ruangsak Laiwetpitaya
KPMG Phoomchai Business Advisory Ltd.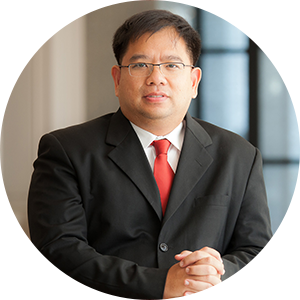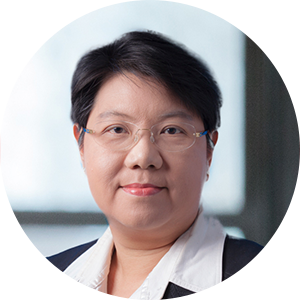 Ms. Siraporn Chulasatpakdy
Mr. Supawat Likittanawong
Asst. Prof.Dr. Sunida  Aroonpipat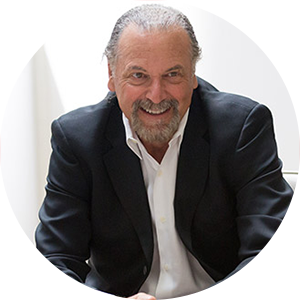 UCLA Anderson School of Business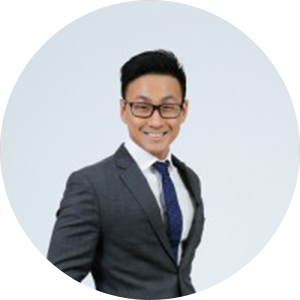 Mr. Suvichak Thongborisoot
Lakeshore Capital Partners
Mr. Supasorn Rungsripattanaporn
Total Access Communication Public Company Limited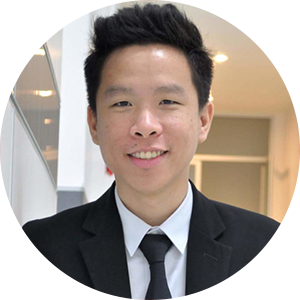 Panyapiwat Institute of Management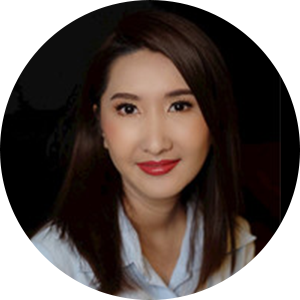 NYX Professional Makeup Cosmetics company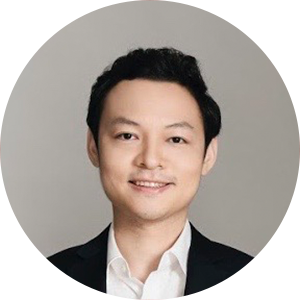 Mr. Teerapat Taechamahapun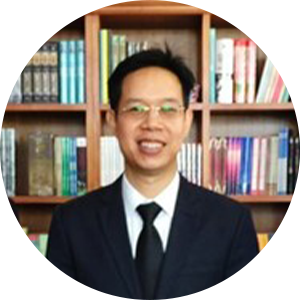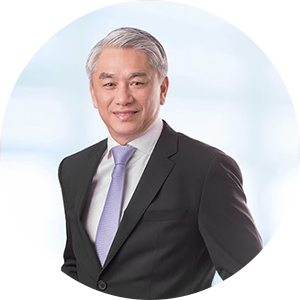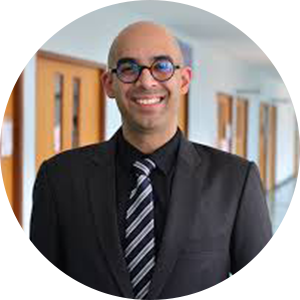 HIREQ CONSULTING (www.hireQ.io) BANGKOK, THAILAND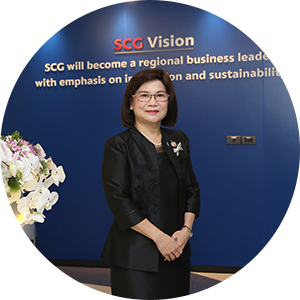 Dr. Wilaiporn Chetanachan
Siam Cement Group Public Company Limited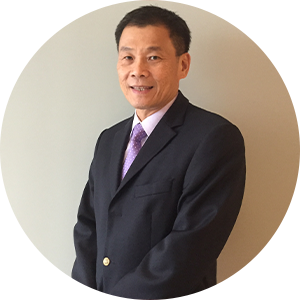 Luxury Wines&Spirits Ex Moet-Hennessy, Diageo JV, SEA+India, Multinational FMCG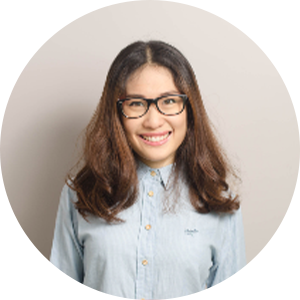 Ms. Wishaya Suratriyanont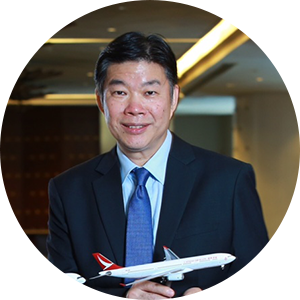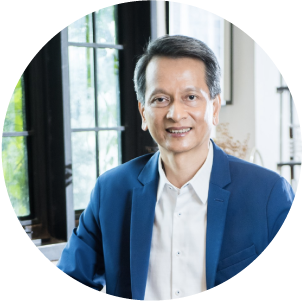 Managing Director
Oracle Corporation (Thailand) Company Limited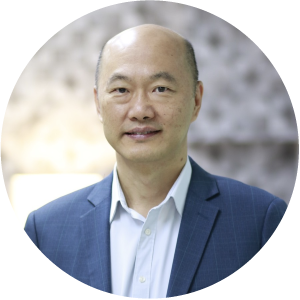 Dr.Suriya Lertwattanapongchai
Independent Director
MD, BMGI Thailand