The details of Master of Business Administration (MBA) in Global Business Management are as below.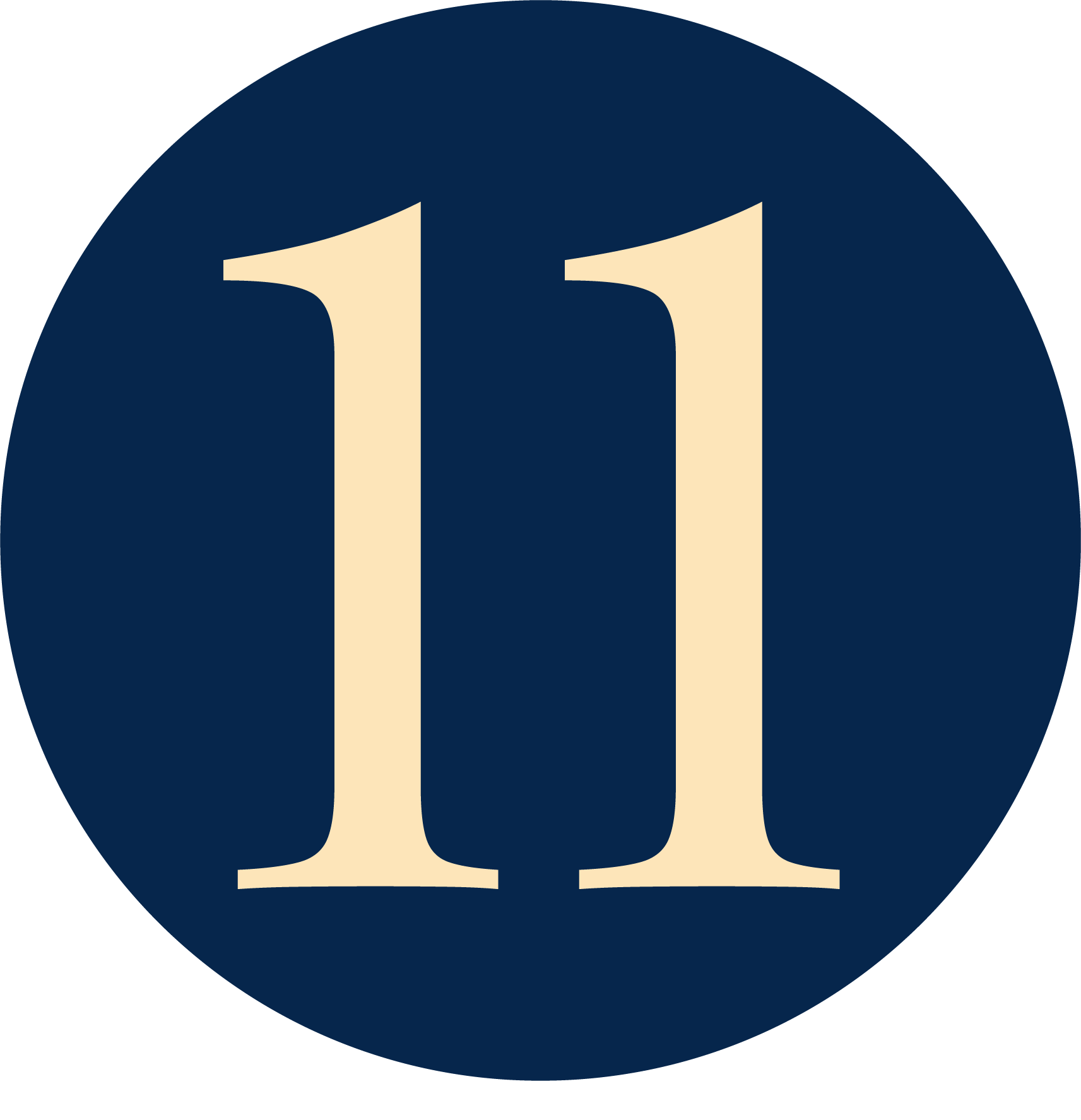 Required Courses
Business Model in the Globalized World
This course presents new organizational designs of global corporations in response to digital transformation and global trends. The main emphasis is on the business models for the better performance of SMEs and startups. It includes the startup eco-system, different designs of business models, and feasibility factors: market, financial, technology, operations and legal. The key success factors for the survival of startups are highlighted. The opportunities and requirements for SMEs and startups to go global are considered.
Global Consumer Behavior and Marketing Management
This course identifies global trends in consumer behavior and marketing. It identifies key issues in the socio-cultural environment of the countries in which the company will operate. It will assess the multi-cultural factors that influence the consumer's decision to buy a product, service or application. Marketing strategy considers the key dimensions of market entry, customer segmentation, positioning, distribution, and product or service adaptation. It emphasizes approaches to create customer engagement and loyalty. Branding solutions are also adapted to the cultural values of the consumer to build brand identity and value.
Decision-making and Data Analytics in Global Corporations
This course considers the relevant sources of data related to corporate decisions including financial, accounting, strategic, operational and human resources. Applications of data analytics including descriptive, predictive and prescriptive approaches are presented. Decision effectiveness including assessing assumptions and risks, specifying and evaluating alternatives, and selecting data based solutions for implementation is demonstrated the communication of decision related data in a clear and understandable way to decisionmakers is emphasized.
Asian Business in the Global Context
This course applies methods for assessing Business Environments, Investment Climates. Risk Profiles and Economic Trends for selected countries: China, Korea, Japan, India and the ASEAN Economic Community. It assesses the potential of ASEAN Integration and regional partnerships including APAC, RCEP and CPTPP for business development in the Asia-Pacific. It will focus on emerging trends such as the pandemic, climate change and digital transformation and their impact on Asian corporations.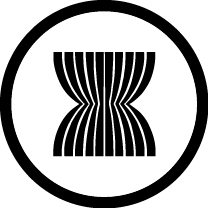 The Global CEO in Asia
This course is an introduction to the Executive Competencies required by Asian executive sin global business. The CEO vision is a critical factor. It guides the corporate strategy, highlights the organizational culture, and demonstrates global leadership. The importance of integrating strategy, marketing, finance, technology, operations, and HR is highlighted. The role of digital transformation in the future of Asian corporations is assessed.
Leadership for Global Business
This course analyzes the essential global leadership competencies using the profiles of global business leaders. Specific nationality based leadership styles are reviewed and assessed in the global context. Understanding the cultural differences of leaders and subordinates is emphasized. Key leadership processes: decision-making, communication, team development and conflict management are considered.
Global Strategy Management
This course concentrates of the strategy process of Asian global corporations. It emphasizes the competencies of strategic thinking, design, alternatives and implementation in the Asian context. Strategy is considered in a variety of business sectors such as industry, IT, energy, healthcare, and hospitality. Analysis of the specific business environment, strategic choices and risk profiles and strategic decisions is included.
This course covers the key features of corporate finance as it applies to global operations. It begins with an understanding of balance sheets, income statements and profitability ratios. It considers approaches to risk management. The macro-economic environment issues that relate to corporate finance are identified. Specific requirements related to capital markets, foreign exchange, trade finance, and investment management are analyzed. The application of ESG and climate change finance are also considered.
Innovation Management for Global Business
This course develops competencies in creativity, innovation design, innovation management and systems, and commercialization. It highlights the profiles of global innovators and global corporation which have been identified as the best worldwide. The relationship between organizational change management competencies and innovation success is highlighted. Participants in the course will apply creativity approaches and innovation design to develop a business model with potential commercialization.
Global Organization Design and Management
This course focuses on the new trends of globalization and the impact of digital transformation on the design and performance of global corporations. Issues such as sustainability, climate change and pandemics have been significant challenges for global executives. Competencies in design thinking and solutions, agile organization and multi-cultural management are developed. These are complemented by an emphasis on Human Capital Management including employee engagement, talent development and retention, and performance and rewards.
Global Operations and Management
Digital transformation trends are reviewed in this course and their implications identified. Digital operations from IOT to Machine Learning are currently implemented in many global corporations. This trends requires a new focus on the competencies of operational managers. These include digital design, process and project management, quality assurance and change management.
Thesis & Independent Study
Creating research project and research process that generate new knowledge in Global Business Management area. Writing and presenting thesis for publication with strong ethical practice.
The IS is the opportunity for GEMBA participants to develop a project which integrates what they have have learned in a practical application of their competencies. The IS can be done as applied research, a business plan or a consultancy project.